The Miami Dolphins beat the Jacksonville Jaguars in a sloppy game for the South Florida franchise. Who had their stock rise or fall for the Dolphins during the game?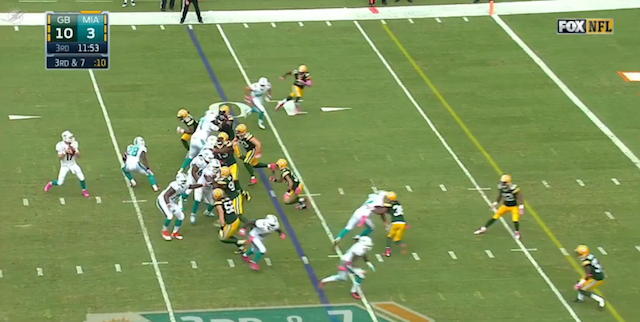 Knowshon Moreno didn't let something small like a torn ACL keep him from finishing a Dolphins offensive drive on Sunday.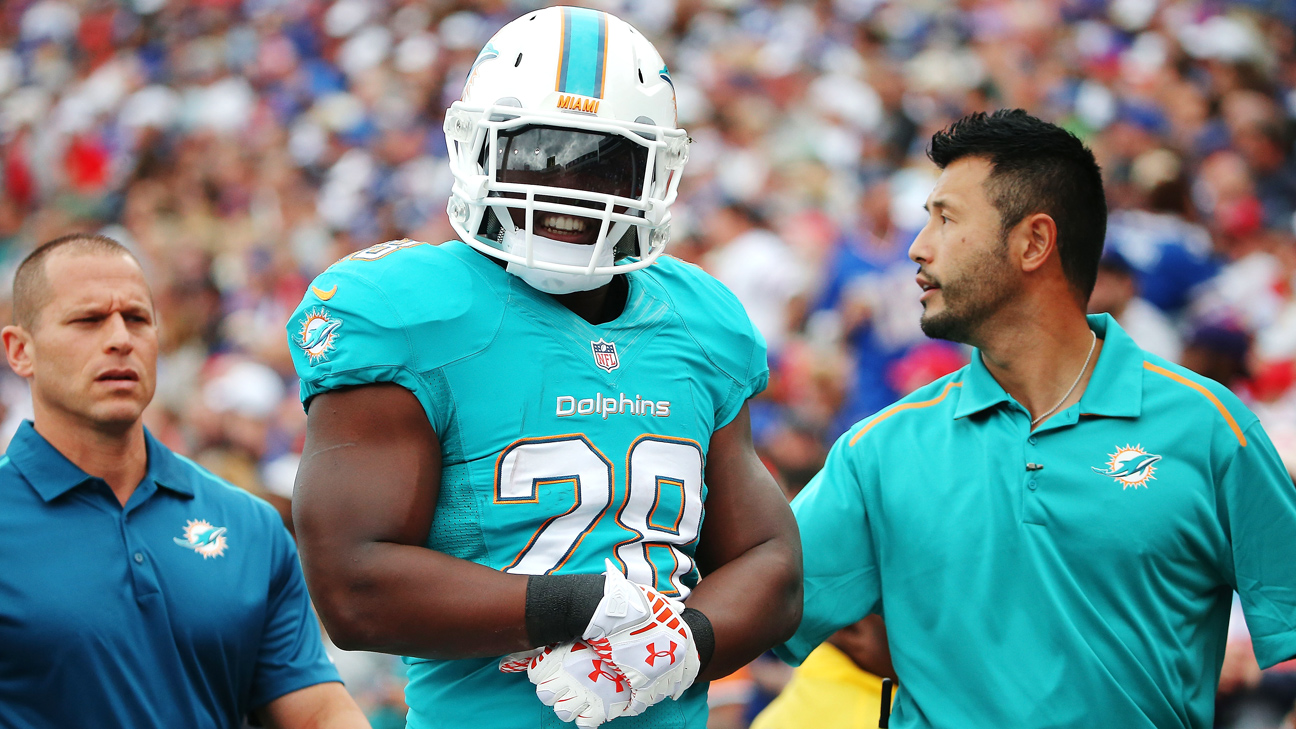 Miami Dolphins running back Knowshon Moreno was put on season-ending injured reserve with an ACL injury, the team announced Tuesday morning. Moreno played in just three games this season and rushed for 10 yards on six carries in Sunday's 27-24 loss to the Green Bay Packers. Moreno was an important part of Miami's rushing attack. […]
The Dolphins played well enough to win. Unfortunately, they also played poorly enough to lose.
Blowing a fourth quarter lead at home is never a feather in a coach's cap and Sunday's Dolphins loss to the Packers is no exception. Miami started slowly on offense, allowing the Packers to be in position to steal the game in the final seconds on a touchdown pass to Andrew Quarless. Linebacker Phillip Wheeler…
Rapper Rick Ross, who once name-dropped Dolphins legend Dan Marino in a song, wants to take his connection with the team to the next level. In a radio interview with Power 105.1 in New York, Ross revealed that he's talked with the Dolphins about becoming a minority owner.
This will be the second time facing Rodgers for the Dolphins, who beat him and the Packers 23-20 in overtime at Lambeau Field during the 2010 season.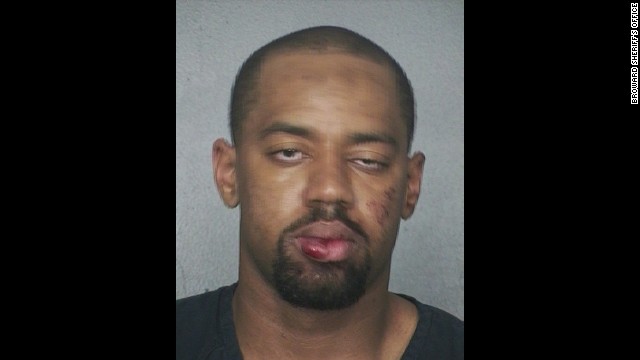 Miami Dolphins suspend Derrick Shelby after he allegedly touched women and then took an "aggressive fighting stance" after police arrived, police say
The Dolphins are playing in a different country next week when they travel to London to take on the Raiders. They also might be playing with a different quarterback, according to the Miami Herald: A change is not certain but coaches are meeting this afternoon to weigh whether benching starter Ryan Tannehill in favor of […]
Oh come on, refs. As a golf fan I think it's a pretty creative celebration. He took his time with his putt, knocked it in with confidence, and was cheered on by his teammates.