The Titans were not happy about Olivier Vernon's low hit on Marcus Mariota, with coach Ken Whisenhunt saying that the play was "bulls— football."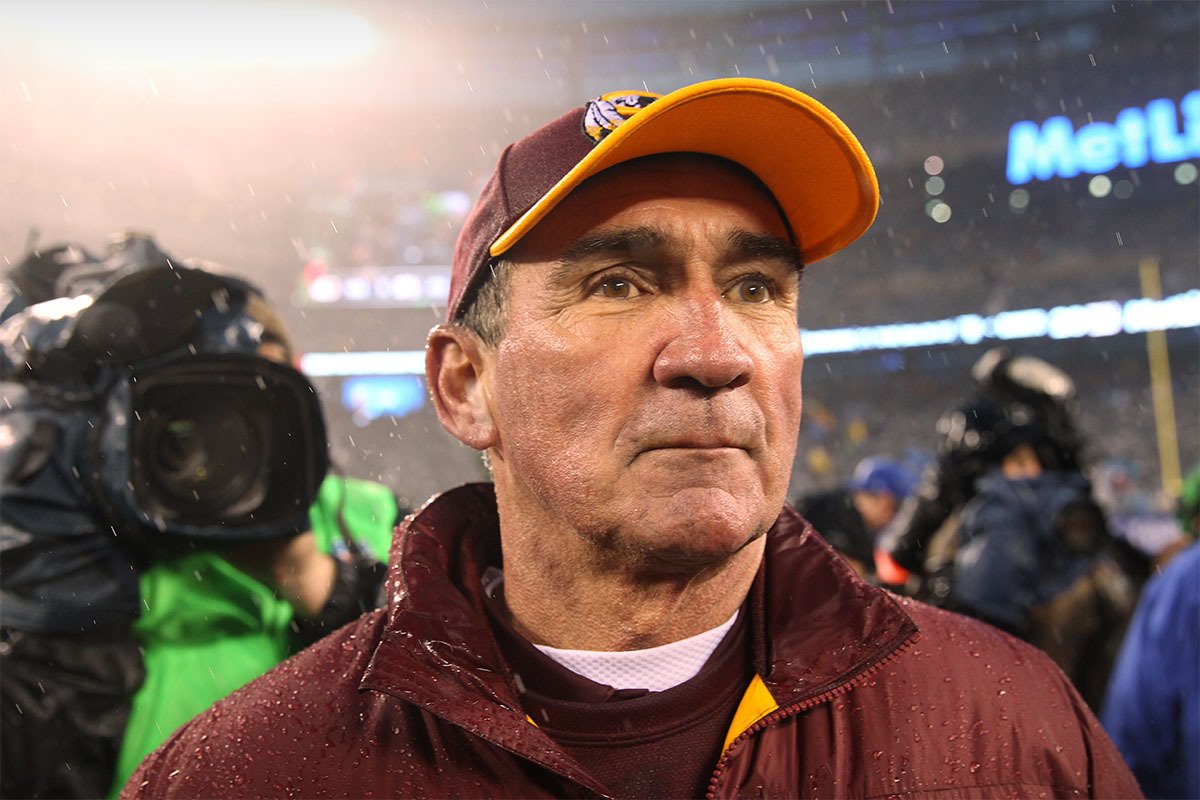 After Joe Philbin was fired following the Miami Dolphins' loss to the New York Jets in London, Dan Campbell took the reins as interim head coach. Will the Dolphins make a high-profile hire for next season? Is Sean Payton a possibility?
With Al Golden's future at Miami becoming more and more perilous, speculation is beginning about who a successor to his job as UM head coach could be.
The Miami Dolphins fired embattled defensive coordinator Kevin Coyle on Thursday. Coyle's unit has under-achieved all season, despite adding star defensive tackle Ndamukong Suh. The Dolphins' defensive line was touted as being one of the best in the NFL during preseason, but they only have one sack. The Dolphins are 30th in the NFL in […]
Dolphins QB Ryan Tannehill addresses the media to comment on recent reports that have surfaced about a disagreement that he had with defensive players during a recent practice. Also, watch for Tannehill's thoughts on Dan Campbell as the team's new interim head coach.
Lou Anarumo, who had served as Miami's defensive backs coach for the past four seasons (2012-15), will serve as defensive coordinator.
The Miami Dolphins fired coach Joe Philbin on Monday after a 1-3 start to the season, league sources confirmed to ESPN.
The wife of Miami Dolphins cornerback Brent Grimes headbutted a female officer in the face at Sun Life Stadium on Sunday … this according to the police…
Get a recap of the Miami Dolphins vs. Jacksonville Jaguars football game.
Dolphins defensive tackle Ndamukong Suh disregarded play calls from defensive coordinator Kevin Coyle in the team's loss to the Jaguars on Sunday, creating confusion on the defensive line.