Dolphins LB Koa Misi discusses his mentality as full-scale preparations for Sunday's season opener in Washington get underway in Davie. Also, hear Misi speak about a special dining opportunity for the team following their Labor Day work.
A pair of Dolphins players will wear new jersey numbers for the 2015 season.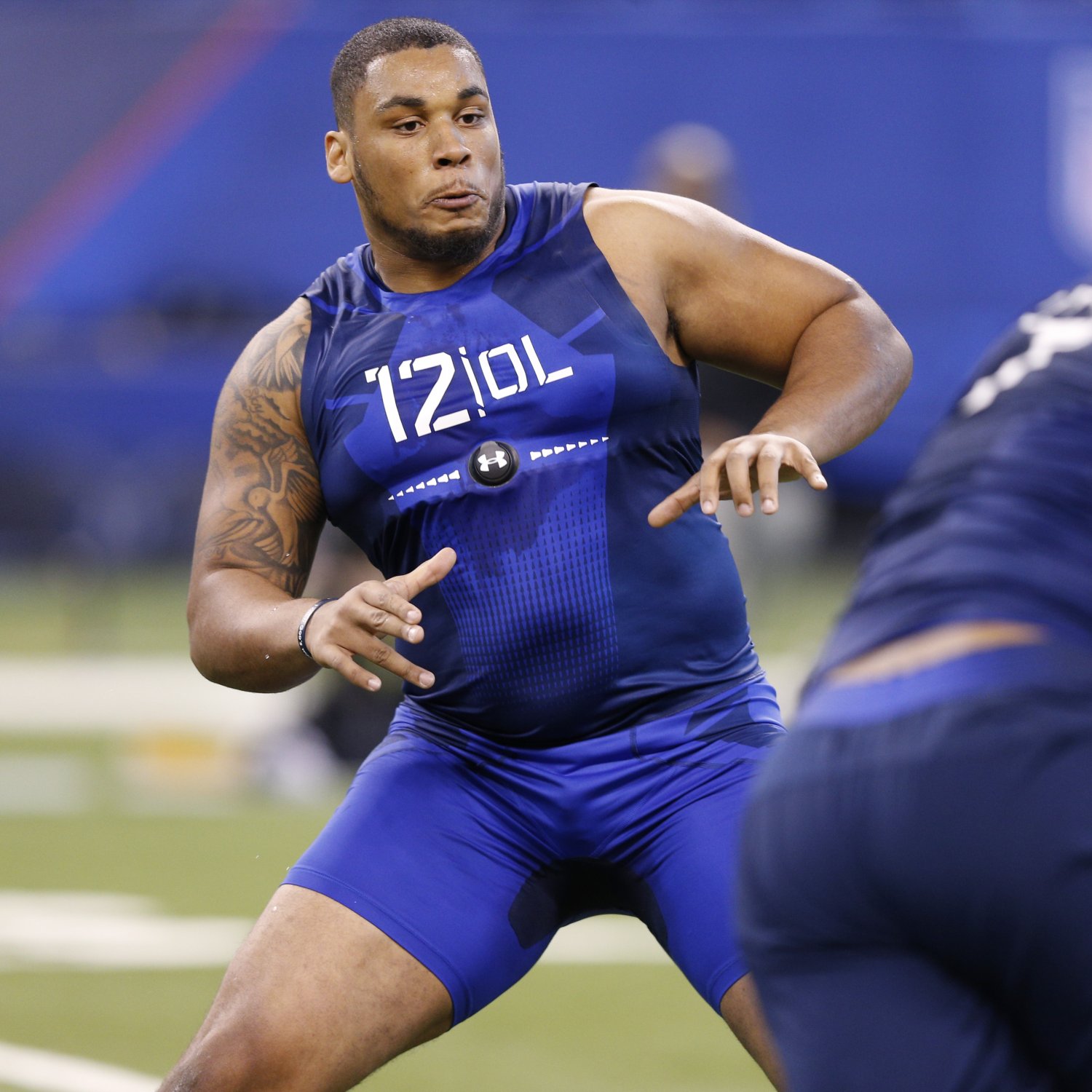 Miami Dolphins news, rumors, scores, schedules, predictions, picks against the spread, free agent updates, power rankings, mock drafts and more
Jason Taylor — former superstar defensive end for the Miami Dolphins and "Dancing with the Stars" alum — has just learned juice bars and banks don't…
It was Kenny Stills Highlight Day at Dolphins camp Monday – before practice and during it.
The next Albert Haynesworth? Highly unlikely. Big-ticket free agent Ndamukong Suh should be worth every penny… as long as the Dolphins let him do what he does best
Breaking down the Dolphins-Bears matchup.
There's so much to focus on tonight. Here's 10 things that quickly come to mind.
Imagine what it's like to be Williams walking into his unit's meeting room and sitting there, among others, is the best defensive tackle in the league in Ndamukong Suh and one of the most elite pass rushers in Cameron Wake.