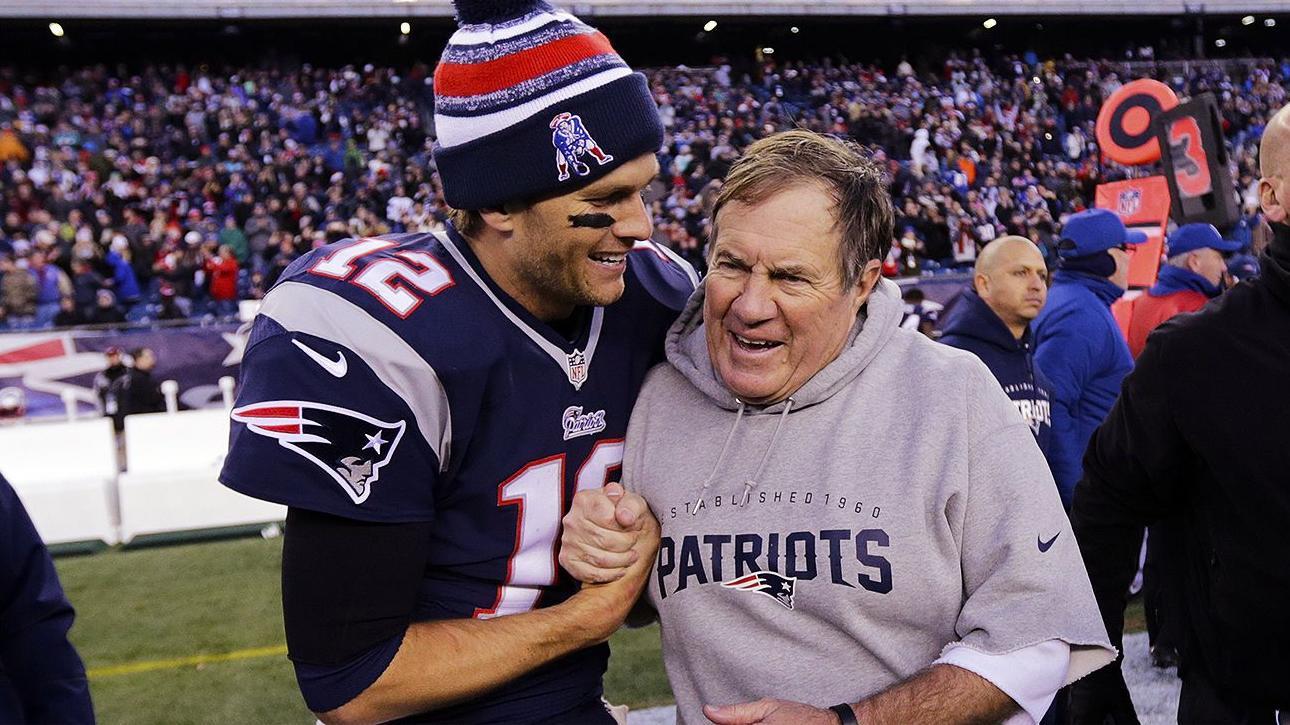 NFL Football Recap: Final statistics from the Miami vs. New England game played on December 14, 2014
Even before Miami's loss to Baltimore, when the team stood at 7-5, a CBS Sports report tagged Miami and Oakland as the top teams listed in the trade market for the 49ers head coach, who still has another season remaining on his contract. Although the report mentioned the nearby Raiders as "his most serious suitor," […]
The destination for all National Football League-related video on the web. Game and player highlights, news stories, team and player-related features, Fantasy football videos, NFL event coverage and more. The online home for NFL Network video and exclusive NFL Films-related content.
Step into the Miami Dolphins locker room after a big Thursday night win as Head Coach Joe Philbin addresses the team.
The deep-ball wide receiver has been a spokesman for the inconsistent Dolphins this season. After scoring 16 points against Detroit, Mike Wallace spoke up again.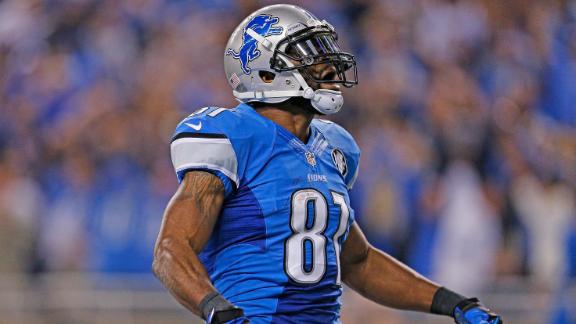 NFL Football Recap: Final statistics from the Miami vs. Detroit game played on November 09, 2014
The Miami Dolphins will forfeit a home game next year and play their division rivals New York Jets in London in 2015, the Miami Herald reports.
Fresh off a 37-0 pasting of the Chargers, the Dolphins suddenly look like a force to be reckoned with. Bucky Brooks says Ryan Tannehill and Co. must be viewed as a legit AFC contender.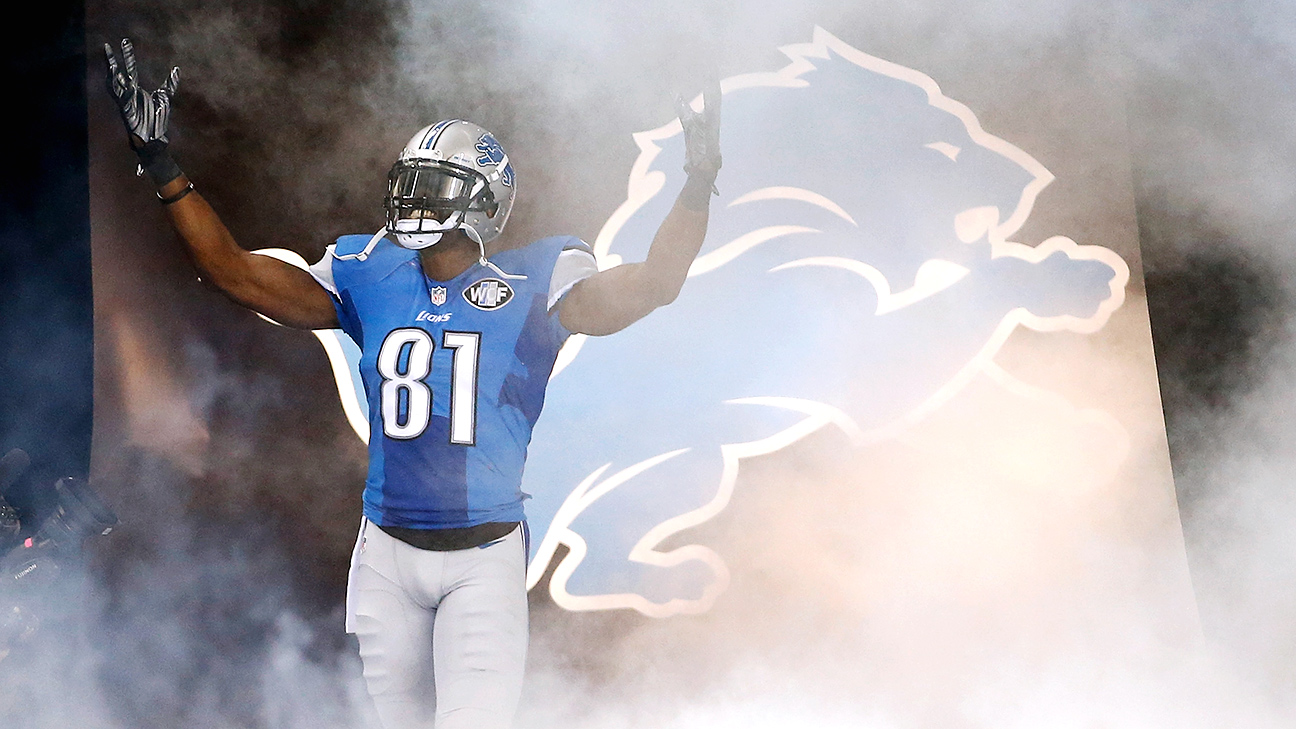 Detroit Lions star wide receiver Calvin Johnson said he will play Sunday against the Miami Dolphins after missing the last three games with an ankle injury.
Defensive end credited with two tackles on defense and another one on special teams.